How does the molecular structure affect the properties and functions of the soft matter at the macroscale? How can scientific ideas lead to applied technologies? An interdisciplinary background across the field of Polymer Physics brings together competences essential to lead the success of a research project - and a bit more. The subjects of investigation range from homopolymers to copolymers and blends, for innovative applications such as sustainable energy storage and conversion.
To shed light on the interplay between the structure and dynamics of polymers as well as their response to external stimuli, a series of advanced characterisation techniques is employed providing versatile viewpoints: they include analytical, spectroscopic, structural, thermodynamic and mechanical probes. Below you may read the latest results as published in international refereed journals. Currently I work at the Innovation Headquarters of Borealis in Linz, Austria, developing next generation polyolefin materials for addressing the global challenges of our society.
Further information is available in my full CV.

We are on the front cover of the Physica Status Solidi (c) November 2011 issue!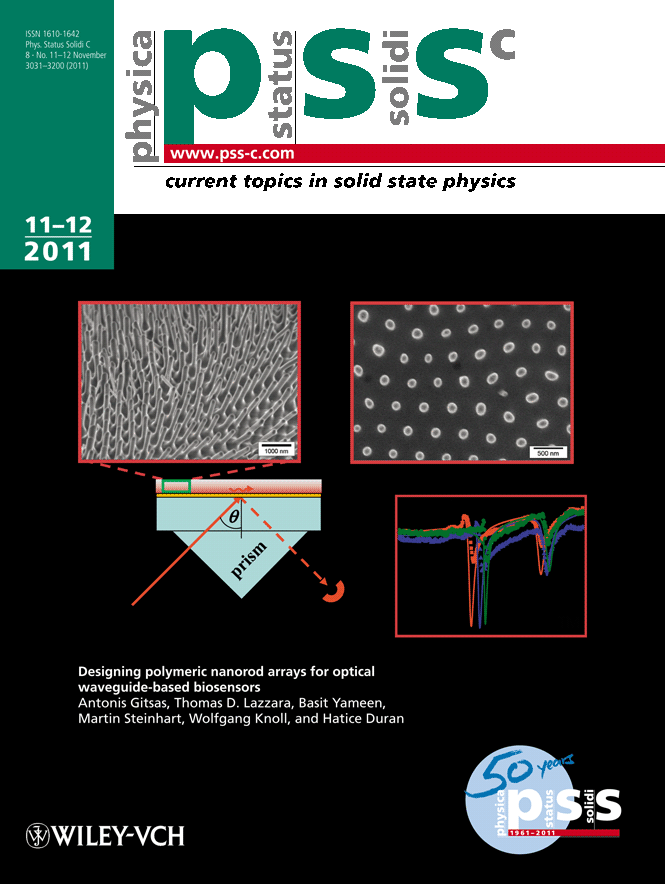 Book Chapter
In "Functional Polymer Films"
Volume 2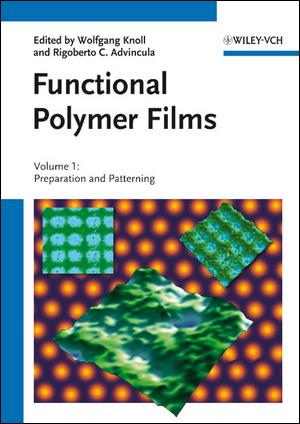 "Nanostructured optical waveguides for thin film characterization"
Duran, H.; Lau, K. H.; Cameron, P. J.; Gitsas, A.; Steinhart, M.; Knoll, W.
Wiley-VCH, Weinheim 2011, ISBN: 978-3-527-32190-2