University of Ioannina Conference Center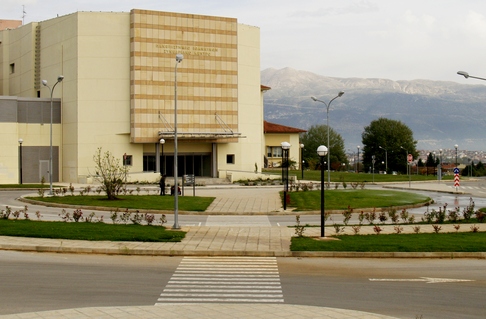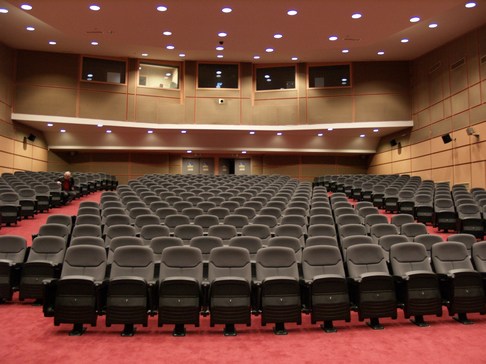 The conference will take place at the Conference Center "Karolos Papoulias" of the University of Ioannina, located in the University Campus, in a distance about 200 m from the main entrance of the campus and about 6 Km from the center of the city.
Pictures of the University of Ioannina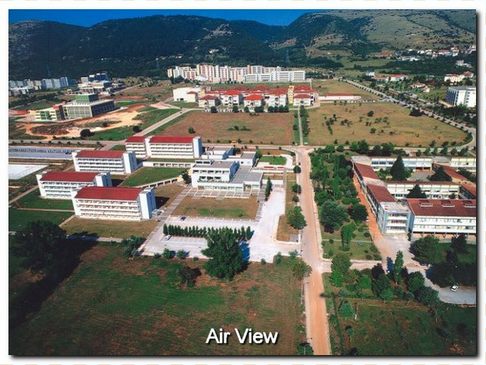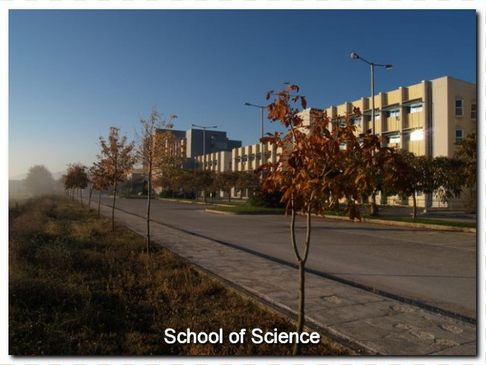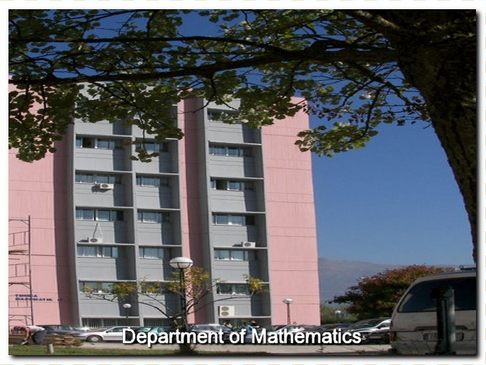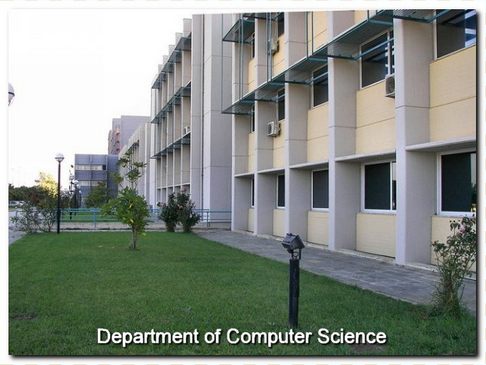 Pictures of Ioannina and Epirus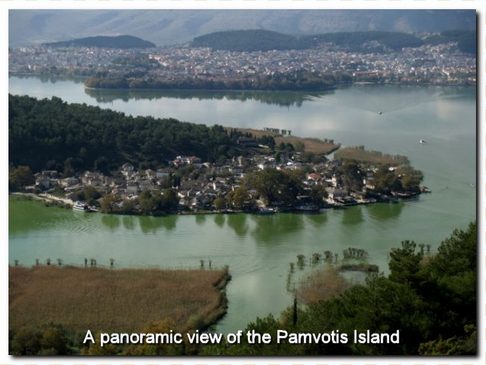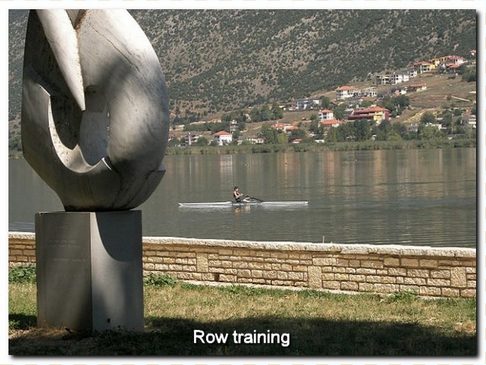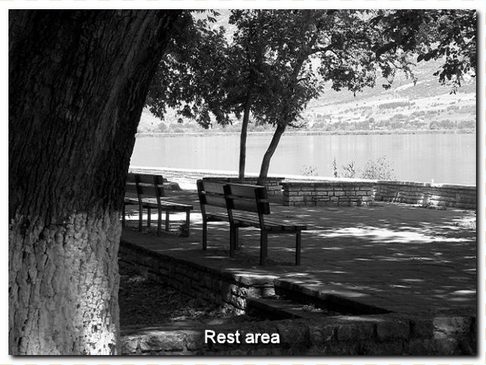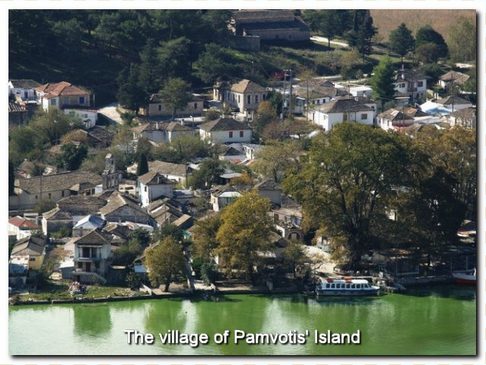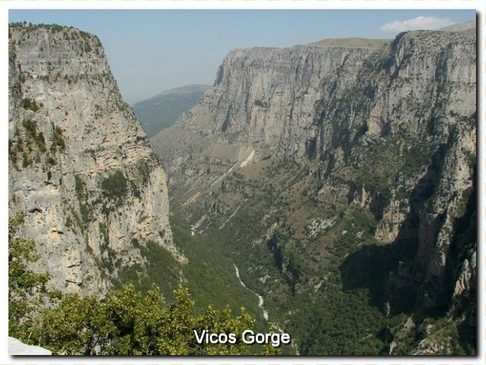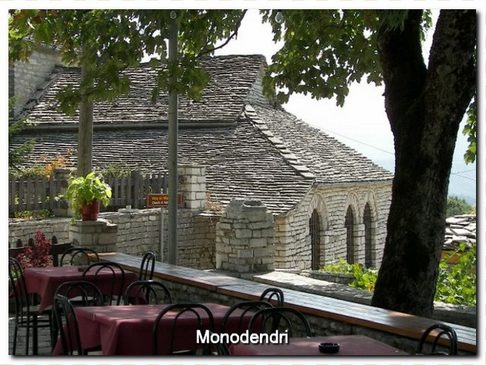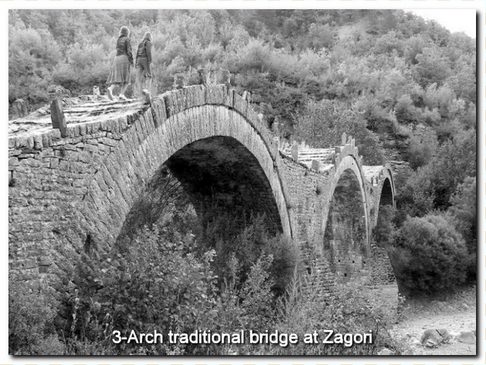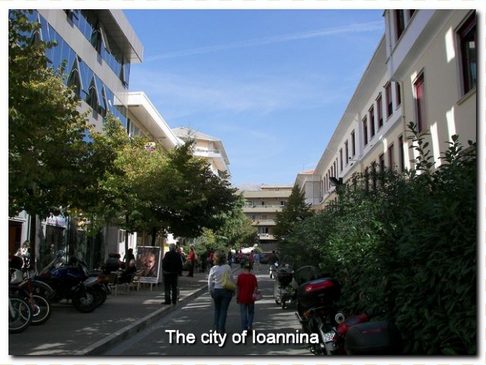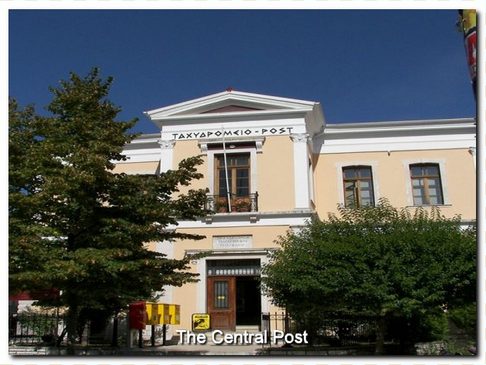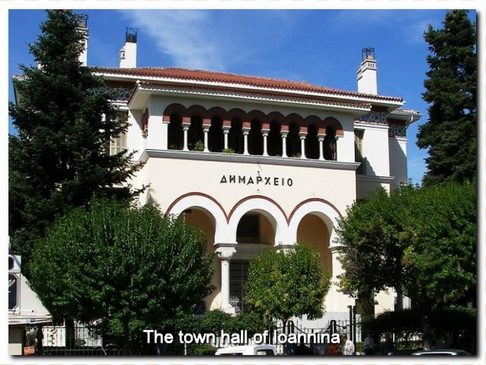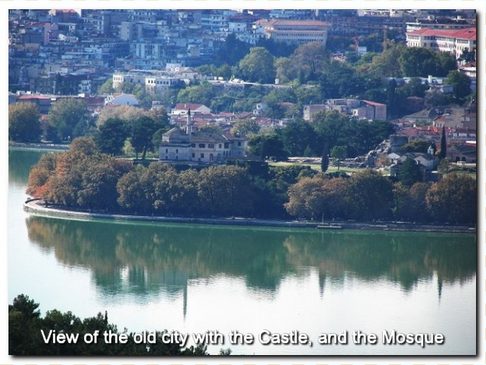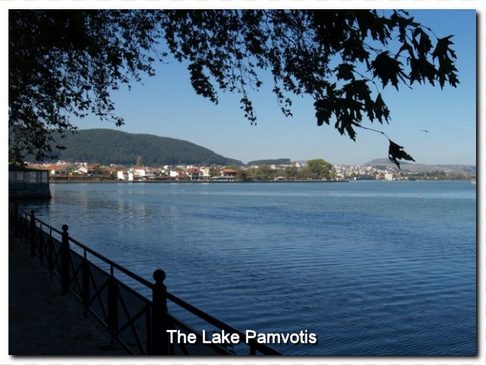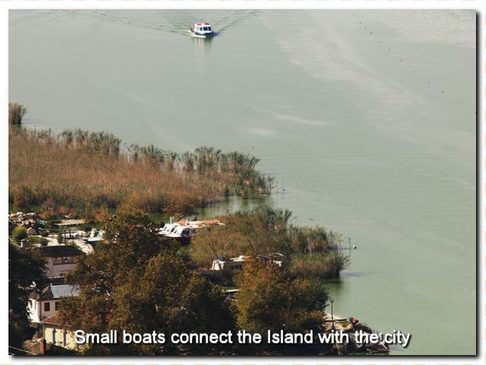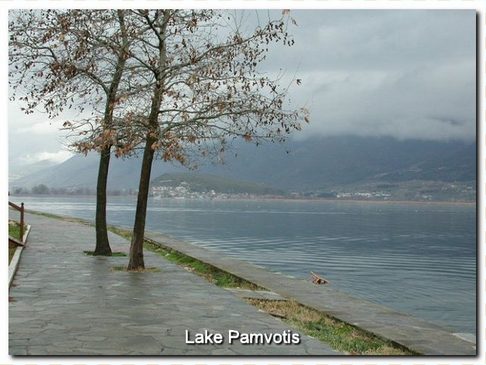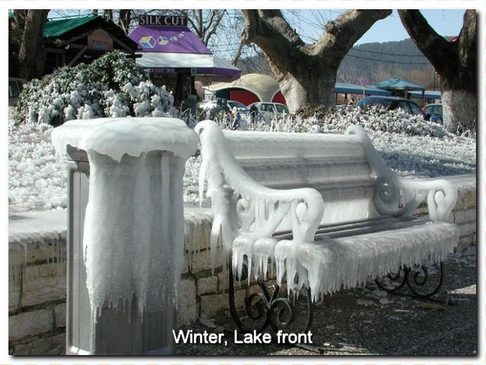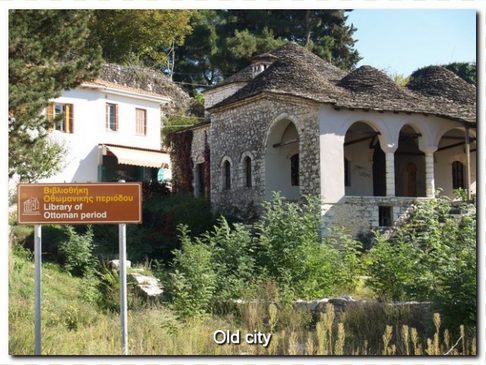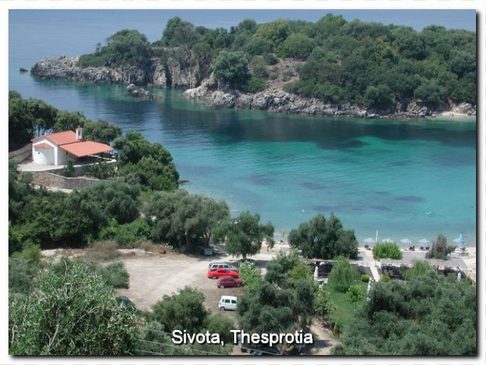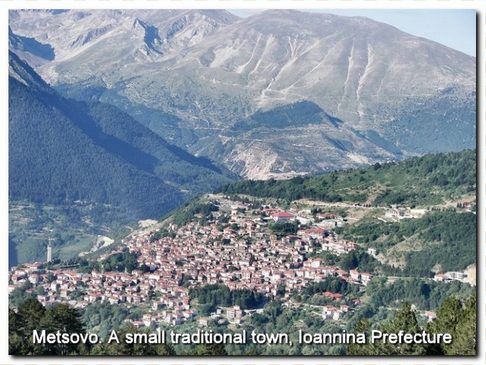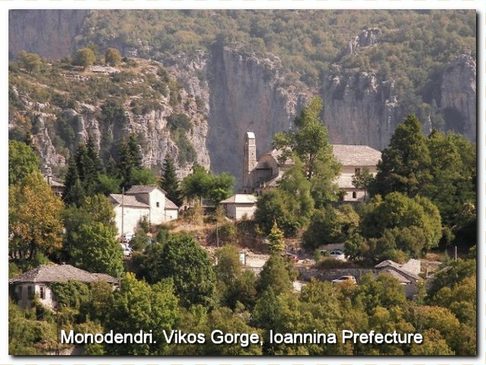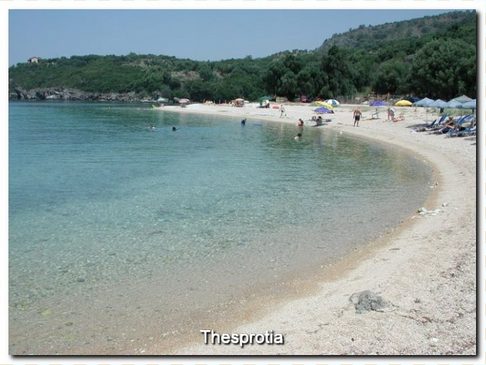 Photographs by Ioannis Stamatis, Directorate of International & Public Relations Office (University of Ioannina)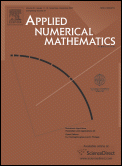 APNUM Special Issue:

Full papers presented at the Conference may be submitted for publication in a Special Issue of Applied Numerical Mathematics. The authors are now able to submit their papers for "NUMAN 2012" in the EES, when uploading their submission, they have to make sure that they mention the Article Type "NUMAN 2012". The deadline is: January 31, 2013.



NumAn 2012 Conference Poster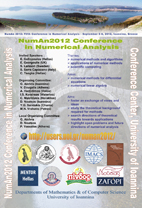 The abstracts of all contributions (lecture or poster) will be published in the Book of Abstracts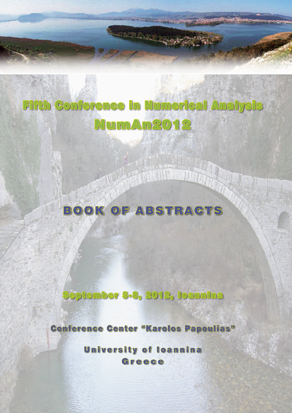 On-line Registration, and Payment of Registration Fees:




Registration Fees:
Early Regular Registration:
150 € (Euros)
Late Regular Registration:
200 € (Euros)
Early Student Registration:
70 € (Euros)
Late Student Registration:
100 € (Euros)